About
The Medicine Shoppe® Pharmacy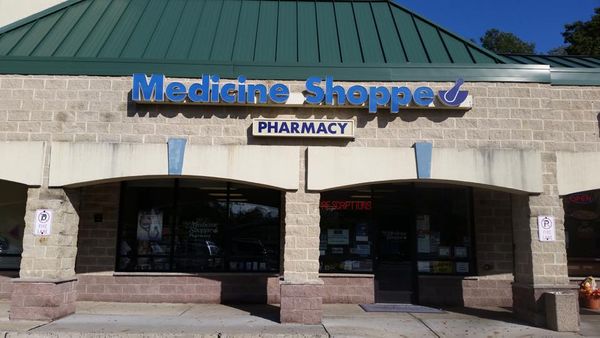 At The Medicine Shoppe® Pharmacy, we're committed to the idea that quality pharmacy care means more than just prompt prescriptions. To us, quality care means that you get the prescriptions and medications you need, along with the care and attention you deserve.
Our pharmacy is dedicated to the wellbeing of your family and the wellbeing of the community. That's why we offer services such as immunizations, medication therapy management, multi-dose packaging, medication synchronization, important health screenings, and expert care*. We strive to make it convenient for you and the people you care about to live a healthy life. Think of us as your community healthcare destination.
*At participating Medicine Shoppe pharmacies
We've been serving the communities of Woodbridge Township, Edison and Middlesex County since 1975. Our pharmacist has 25+ years of experience and our friendly staff will treat you like family. Here at The Medicine Shoppe, we are dedicated to providing our customers with services that are customized to meet their needs. Whether it's prescription medications or over the counter products, we are here to answer any and all of your questions. If you haven't taken advantage of one of our many services, call or stop by and see us today!
Kristen Scarpa, RPh
Rutgers School of Pharmacy
Paul Browne, PharmD
Rutgers School of Pharmacy
Meagan Giordano, RPh
Rutgers School of Pharmacy